Durability
Baya Build homes are designed for energy efficiency, strength and durability.
Hybrid Timber Frame
Unique framing system that allows the building to withstand hurricanes and earthquakes. It is a complex and proven engineering approach to the structure's stability.
Structural Columns
Baya uses structural columns designed to last for a minimum of 70 years. The main bearing units are wood columns that allow flexibility during earthquakes with a unique pressure system that keeps it strong for generations.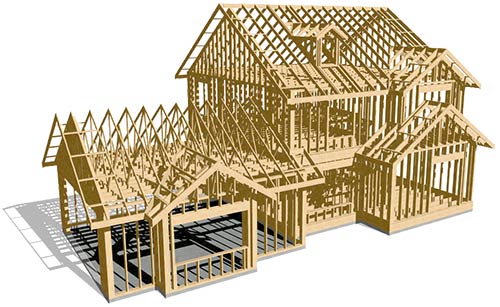 Technology
Baya structures are designed and delivered using state-of-the-art construction technology. They are assembled on permanent foundations and can be ordered to be completed by trained installers.
Component-built technology allows structures to surpass national and international building codes (they're built to handle Miami-Dade hurricanes and Tokyo earthquakes).
Firmly Connected
The main structural units are connected with bolts. Our diagonal bracing keeps the structure strong during lateral wind loads. It is engineered and applied in each wall and in the roof system.
Deeply Anchored
Baya Build uses a steel skin diaphragm that reinforces and protects each structure, especially during hurricanes and earthquakes. We use withdrawal anchors, so our building columns are rooted deep into the ground.
Lab Tested
Our screw pattern is both lab-tested and field-proven to perform. We pre-manufacture roof system components in our factory, so we can optimize quality control and compactly fit them into a standard-sized container.
Efficient
Baya Build brings unprecedented levels of efficiency to construction. Our homes and buildings are:
Fast — built in days, not months
Economical — save up to 60% in construction costs
Resilient — designed and built to survive hurricanes and earthquakes
Efficient — require approximately 50% less energy to operate
Versatile — a near-infinite array of custom configurations, sizes, layouts and finishes
We have achieved these efficiencies by applying algorithmic and process-driven technology innovation to the partners' 60 years of construction experience.
Situated on 30 acres in Indiana, our state-of-the-art, robotics-assisted factory has delivered or built over 15,000 structures, from homes to commercial buildings, through the U.S. and nine other countries.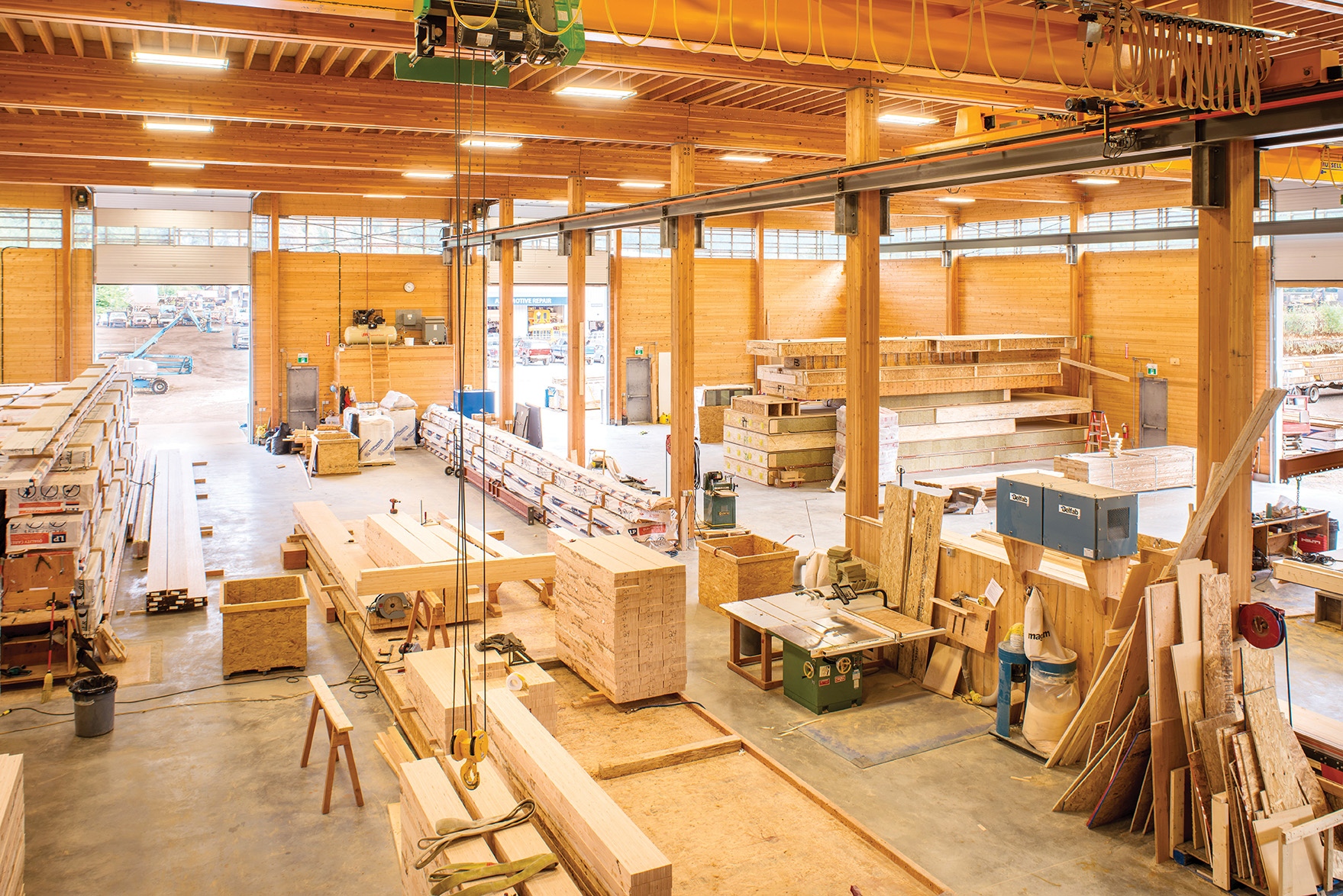 I Want to Custom Tailor My Own Home
A large percentage of the homes we supply and build are designed and tailored from scratch. If you're interested in an individualized quote, please complete our form here
Apply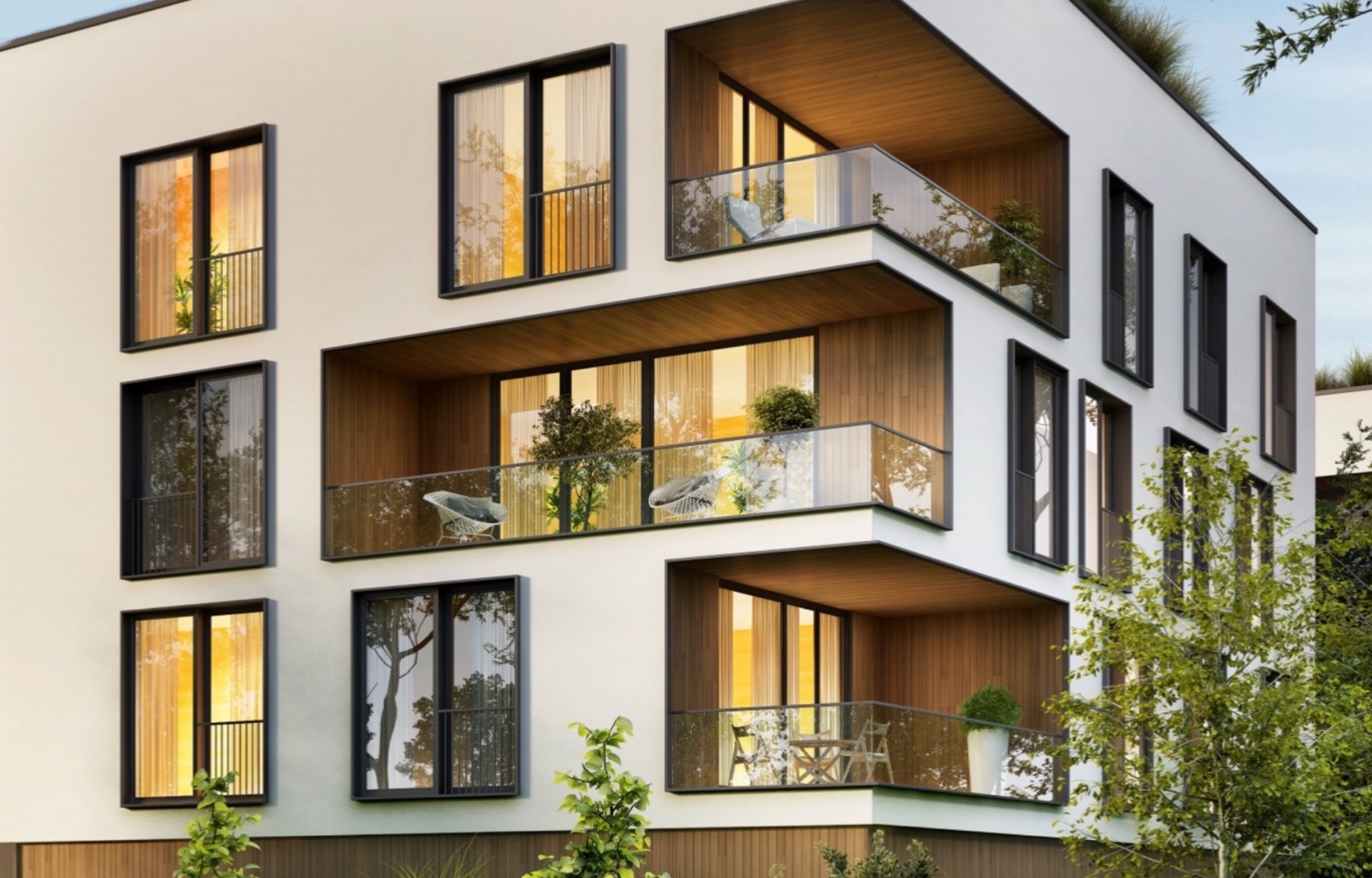 Baya Build 25-Year Warranty
Baya Build Inc. offers a defined but comprehensive warranty program for our durable products and services.
The 25-Year Component Limited Warranty certifies that all exterior components and materials that Baya delivers will be free from defects in material and workmanship. This warranty extends from the original manufacturers we use for each component.
All structural product will have at least a 25-year limited warranty from the date of purchase, provided the purchaser has invoice documentation or proof of purchase. This warranty does not cover installation or product misuse.
I Am A Developer and Want to Build Multiple Units
Baya Build offers affordable and luxury building solutions for developers who want to construct multi-family units, condos or single family homes. If you're interested in getting more information and setting up a call to discuss your needs, please fill out our form here.
Apply
Request a Callback
If you would like a Baya Build Sales Manager to contact you, Please complete the information below.